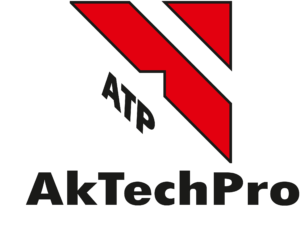 Young company with good ambitious intentions to be at the highest level of service quality for customer!
The main company resource is a friendly and high level professionals, who has experience working in international companies of oil&gas industry, mining and construction sector over 15 years.
We've focused our activity on the supply of maintenance, repair and operations type products offering the widest choice to our customers. Along with activity of supplier, we develop associated kinds of services and fabrication and ready to provide the right solution for any client's needs. 
We continually strive to identify and develop strong, long-term relationships with manufacturers and top suppliers globally that will partner with us to innovate and improve the activity.
                 Basic SEVEN:
• Pre and Post Sales Support
• Wide range of products supply
• HSE Consulting and audit
• Equipment rental
• Fabrication and repair
• Painting works and consulting
• Complex solutions
We actively develop our staff in the professional and personal aspect, and strictly monitor the quality of service and equipment provided.
Our company business is primarily a culture, so for us it is very important to comply with the basic rules of business ethics and ethic codes of our customers!